Social Media Marketing Training Cebu Services
The training of Social Media Marketing Training Cebu is the training that can help your company grow and give you more customer by being visible to all social media and be the first one if they search your services and product that you have. By this training your employee can get the best knowledge about social media marketing that can help your company grow.
Businesses these days are using the power of the internet to their utmost advantage. The internet is providing a lot of benefits not just for them but also for its end users. This is the reason why more and more businesses are looking for ways in which they can improve their online presence and image. Not just that, with the social media changing with every blink of an eye, keeping up with it is getting strenuous.
The best ways in which you can overcome these obstacles is by attending social media marketing training/ classes/ workshops/ programs or seminars under the guidance of trainers and experts, where a lot of learning can happen. This learning can be by talking to people, finding out what they are doing, what works for them and what doesn't. This kind of training helps in improving a company's social media presence and benefits them in the below given 7 ways. And also the benefits that can get if you have Social Media Marketing.
1. Sharpens your skills –
Don't let your brains (skills) rust away. Sharpen it up every time you get a chance. One of the many chances of sharpening your social media marketing skills comes with being a part of social media training sessions. These sessions enhance your skills by giving you a new perspective of things you already knew about. Not only this, you can also improve your employee's skills by giving them a corporate social media training. This would help in boosting their morale and in better idea generation.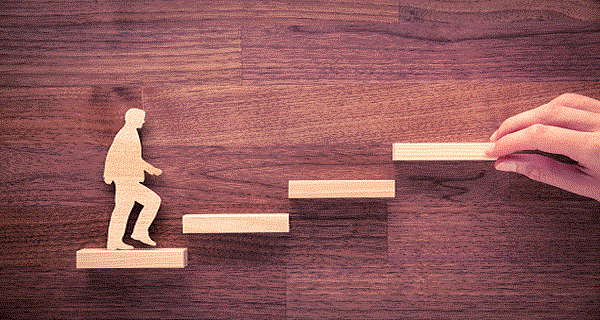 2. Helps in Network and collaboration –
Like I said, the best kind of learning can happen only through talking and this kind of learning can only be done at social media marketing programs/workshops. Here you meet new people who have come for same motive as you have and that is to learn. Don't just sit through it, without talking and leave when it's done. Try to build relationships with the people whom you meet there and talk to your peers. You never know the person you come across might just be your new employer, a collaborator, a client or an influencer who can make a change.
3. Examples in the form of Case Studies –
Idea generation after a point of time for your business can be difficult. The best way to get new ideas that would work for your brand would come when you look up at what other brands of different industries are doing. These social media marketing classes showcase the best examples with plenty of case studies, details of start-ups and analogies on how global brands make use of social media. If you know where your brand is lacking, then nobody can stop you from making the most of these workshops.
4. Updated with social media stats –
Social media is invariably changing and updating itself all the time. Being a part of social media workshops will keep you updated on all the ideas and changes that are taking place. While there are websites where you can read about the changes and stats, these days there's hardly any time for that.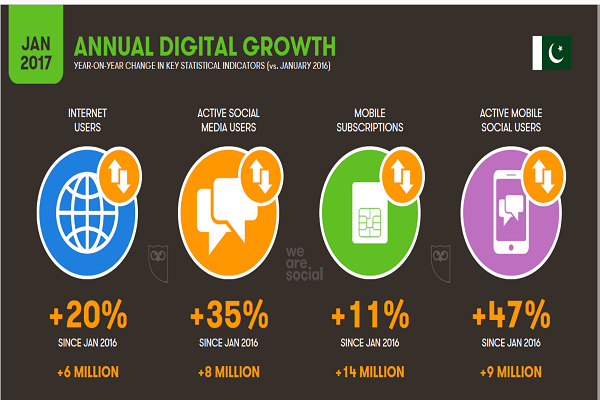 Workshops like these, once in a while, can keep you up to date and would also advise you on how you can use these strategies for your business. Here's a catch, if you can't attend these workshops follow my blog and get notified every month on the new things in Digital under the #NewThingsInDigital
5. Use social media to your utmost advantage –
Individuals are mostly trying to make use of social media sites for their brands to feature everything that they can. There are also many tools that help these brands communicate with their audience in a better way. With the help of these social media classes, not only would the brands be able to get better responses on their advertising schemes, they would also get better returns.
6. Change in the tone of communication which doesn't go unnoticed –
Social media training would teach you the best way to use your words, the tone of communication to be applied, and delivery of messages in a powerful way. In the digital world, people only see your messages. They understand your personality through the tone of communication that your use. Once you become a part of this training, the benefits of enhancing all these skills of yours are vast. Your delivery of messages and tone of communication showcase a change which doesn't go unnoticed.
7. Difficult questions don't scare you anymore –
Sometimes on social media you are asked questions which you can't ignore. Maybe at times, there can be a mistake or a loop in your creative which is caught by someone. At these times what would you do? How would you deal with this situation? It can be anything. Even a tweet on your page could be taken in some other way. It's during this time when you would not know what to do. And if you are trained in these social media management courses you would not be scared to face these situations anymore.
8. Minimize errors –
In training sessions, every social media aspirant is guided on how mistakes will occur all the time. They are taught how these mistakes don't mean that it's the end of the world. These are the mistakes that you learn from. The best way to address these mistakes is to not delete them and pretend like it never happened especially when the mistake is spotted by your audience.
In these sessions, your thought process is guided in a way that you would end up discussing all the possible ways in which your post can go wrong and also on ways in which you should react when there is a mishap. This would, in the end minimize, the errors made and expand your creativity.
9. Promptly use your time –
Social media training includes means of being sociable online, interacting with others, directing traffic to your website, and mostly having a conversation in a way that is engaging. All of these things when learnt at these sessions and incorporated in your business would save your time by reducing your time spent on research. The experts in these training also recommend tools and google extensions which should be used to its utmost advantage to reach out to your potential networks.